Act now!
Because you have to.
What if the traditional exchanges said exactly what they mean?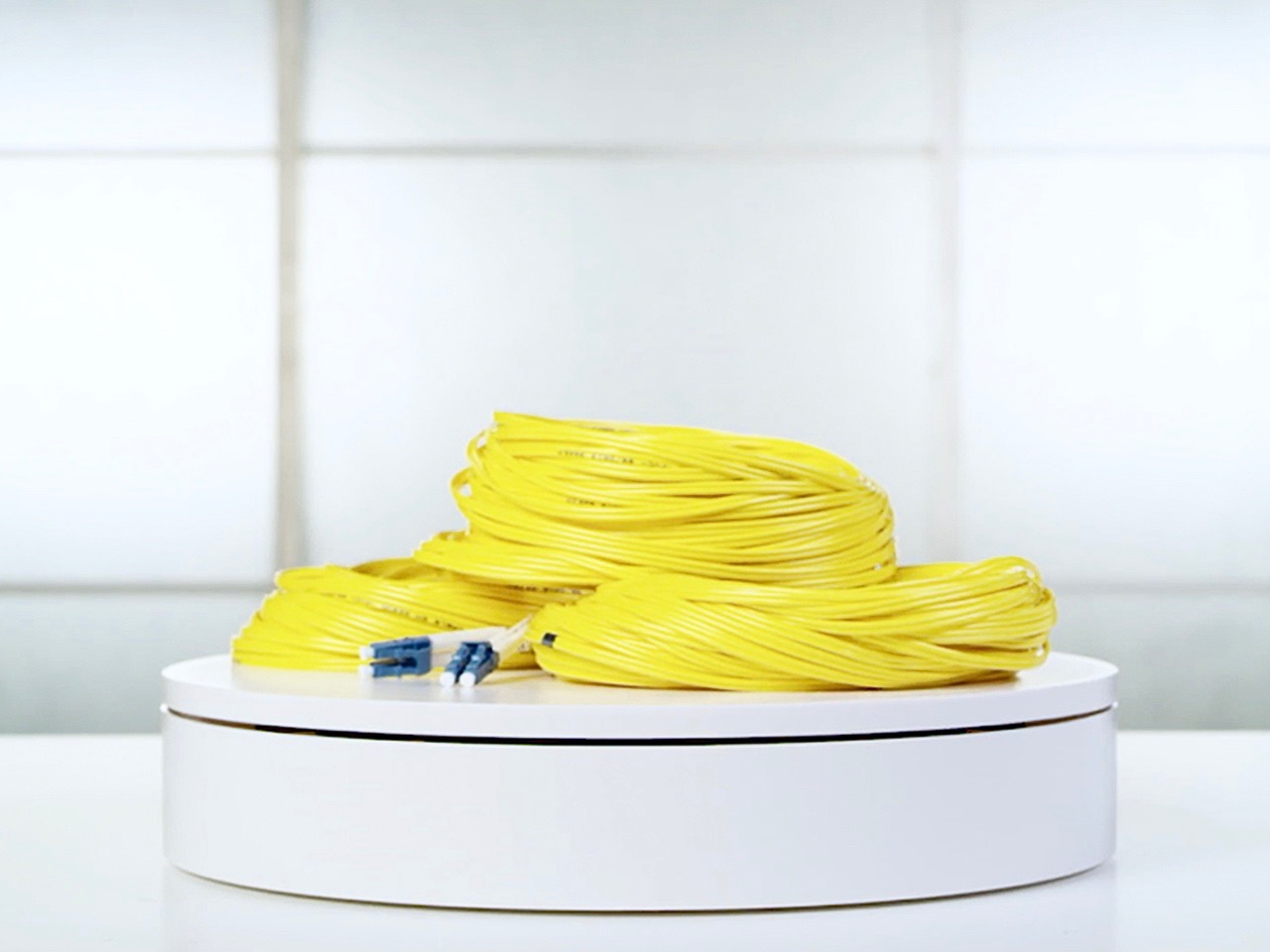 $20,000 or more for a cable is just the tip
of the iceberg.
Learn the other ways you're being overcharged and underserved by the traditional exchanges. They've had the industry in a stranglehold for market data and connectivity, with no way to evaluate prices. Until now.
IEX undertook its own in-depth study comparing our own costs to the fees charged by those fusty old exchanges—fees IEX also has to pony up. You'll see they're taking "pay to play" to a whole new level.
Get the report
New cost study:
the results were alarming.
For depth of book data products, other exchanges charge fees 900% - 1,800% over IEX's costs to offer a comparable product.
For physical connectivity in their data centers, other exchanges charge fees 2,000% - 4,200% over IEX's costs to offer comparable services.
For virtual sessions needed to trade, other exchanges charge fees 500% - 1,800% over IEX's costs to offer comparable services.
Full transparency
IEX CEO Brad Katsuyama sent a letter to the U.S. Securities and Exchange Commission outlining the findings of the report.
Read the full letter ›
Let's build a better system.
Understanding what's wrong with the market is the first step. The next is addressing the price-gouging, abuse of power, and lack of accountability that have become the norm. That's why we created IEX, the first stock exchange built on fairness, simplicity, and transparency.
See the difference ›

© 2019 IEX Group, Inc. and its subsidiaries. Neither the information, nor any opinion expressed herein constitutes a solicitation or offer to buy or sell any securities or provide any investment advice or service. The information herein is believed to be reliable, but the Firm makes no representation as to the accuracy or completeness of, and undertakes no duty to update, information herein and any and all liability is expressly disclaimed relating to or resulting from use of this information. Descriptions of third-party product offerings and pricing are illustrative and represented on a best-efforts basis following thorough research and are provided for informational purposes only. IEX does not make any guarantees, representations or warranties as to, and shall have no liability for, the timeliness, truthfulness, sequence, quality, completeness, accuracy, validity of such information.