Rethink your expectations.
Reimagine the market.
Interactive Brokers wasn't satisfied with the status quo.
So they chose to list on IEX.
Interactive Brokers (IBKR) to be IEX's Inaugural Founding Issuer
Some of the largest, most conscientious firms in the world support our mission to build fair markets.
Listing on IEX is the responsible choice for your stock,
your shareholders, and your reputation.
See what IEX can save you over 5 years.
Leader in real liquidity for U.S. public companies.
Real liquidity is the ability to buy or sell in size without moving the stock price. Real liquidity matters to real investors, particularly those with a long-term view of your company.
Industry leader in matching block trades over $5 million.
Block trading is a style of trading that enables natural investors to take large positions in companies without leaking signals and moving the market.
IEX market share of notional blocks (notional-based)
1/1/18-10/31/18, Exchange only, Intraday ex-Auction, non-ETF, Last-Sale Eligible
Fairer stock prices for your shareholders.
Every aspect of IEX is designed to provide fairer stock prices for you and your shareholders. Investors trust IEX to protect them from being disadvantaged in today's increasingly fast and complex marketplace.
Price Improvement - Ranked #1
Q3 2017
Count of symbols where each exchange offers the most price improvement based on TAQ data; price improvement pursuant to calculation methodology detailed in "A Comparison of Execution Quality across U.S. Stock Exchanges" (figure 9).
Built for stability,
not speed.
By deprioritizing the role that speed plays in trading, we can prioritize what matters most to issuers and investors: stability and reliability.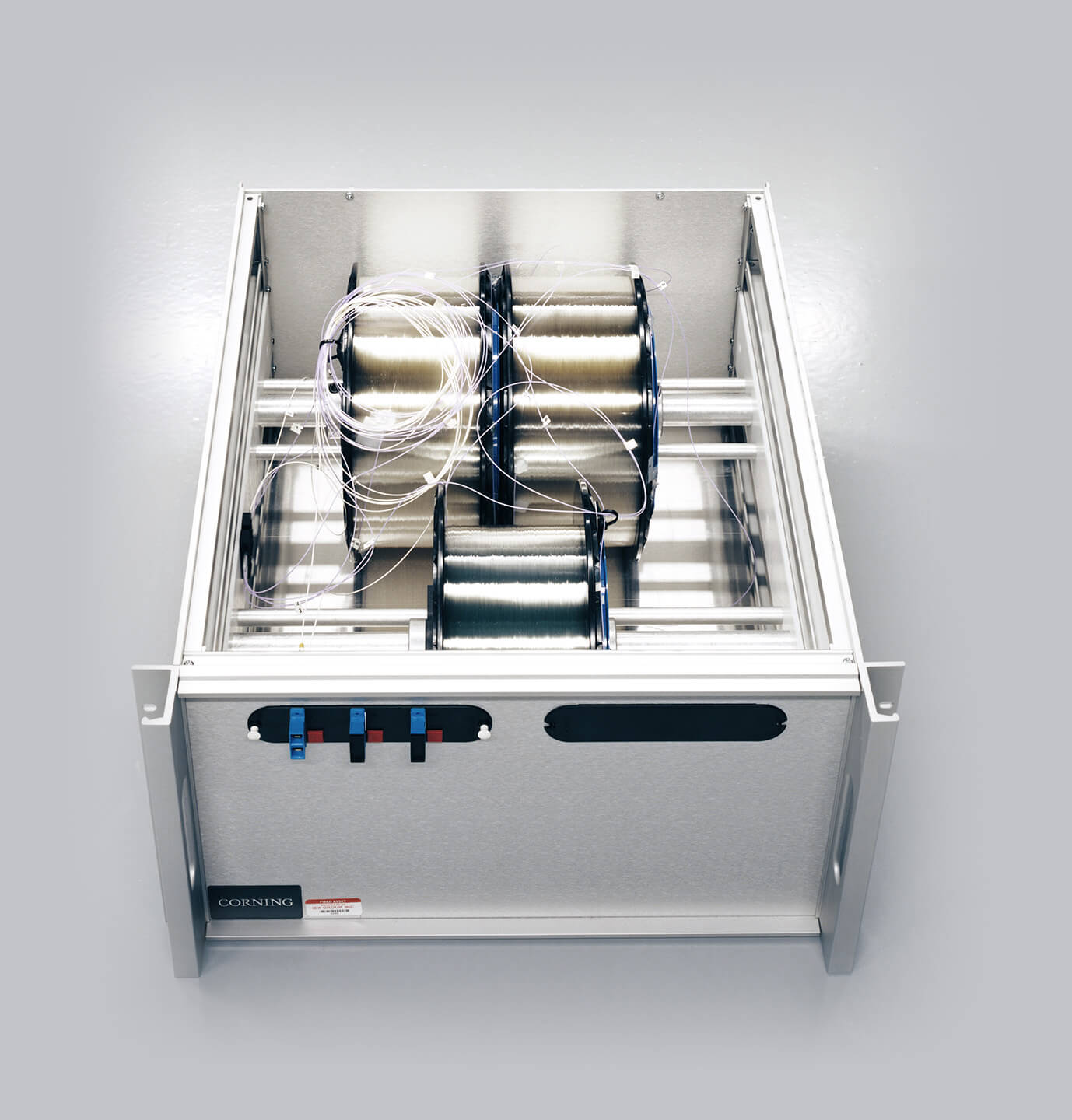 Better information. Meaningful insight.
We tailor our relationship to the specific needs of each company and will enable our clients to choose products and services they want without paying for it in their listing fees.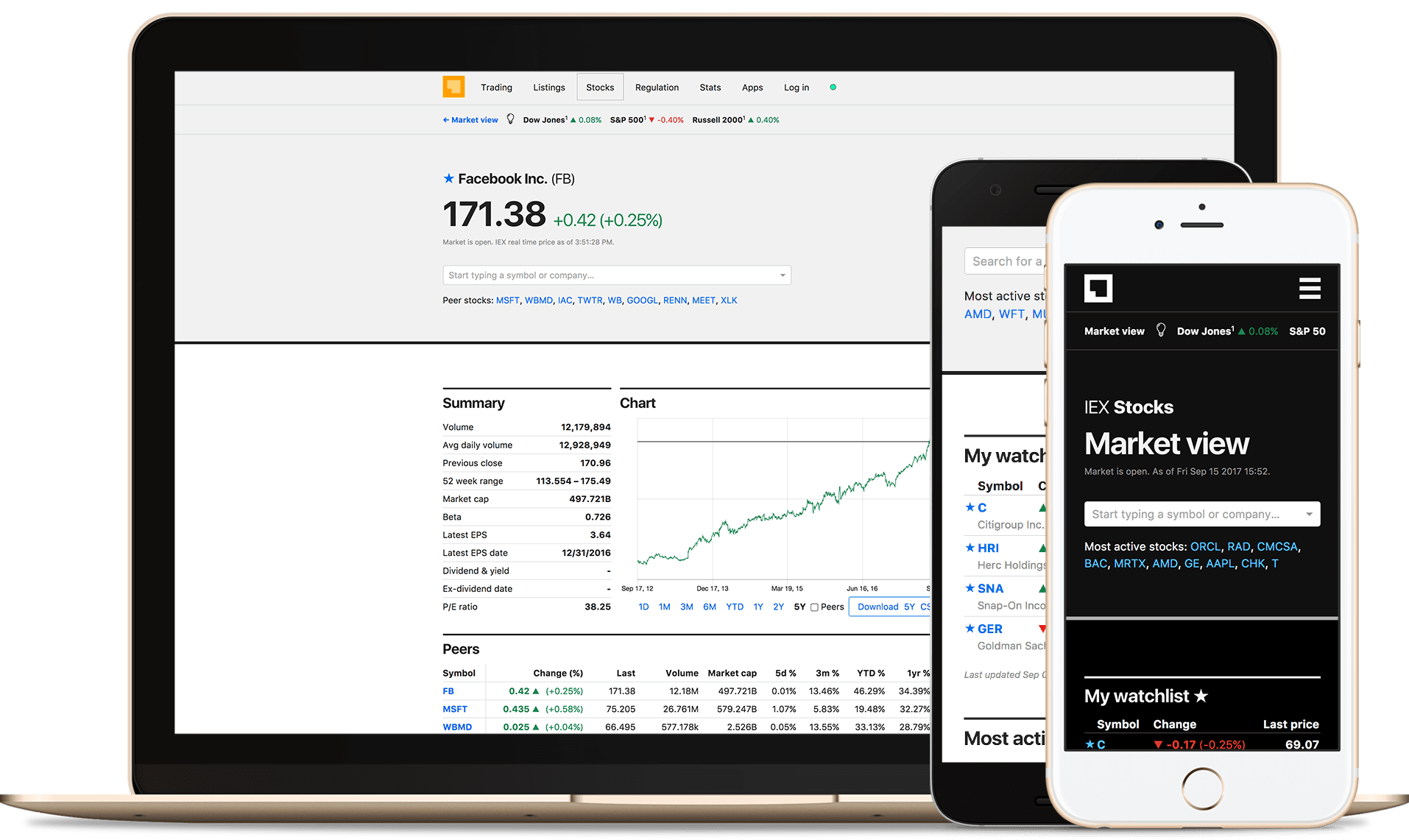 Switching is the smart choice.
Our listing model puts the interests of corporate issuers and long-term investors front and center.
Key minimum requirements
See the Listing Guide for additional minimum requirements.
$160M
Market Capitalization
$110M
Market Value of Public Float
$4
Stock Price
IEX Founding Issuers
Our Founding Issuer program offers unique benefits to the first class of companies that switch their listing to IEX. The companies attracted to this program represent a diverse range of market caps and sectors, and have a shared belief in the importance of responsible leadership, long-term shareholders and innovation.
Led by our values,
motivated by our mission.
Since day one, IEX has been committed to increasing fairness and transparency in capital markets. We want to change the relationship between Wall Street and Main Street by building trust, providing choice and helping companies put their investors first.
For more information, contact our Listings Team.