IEX
The stock exchange built
for investors & companies.
Trade better.
We designed technology, functionality, and rules to level the playing field for investors.
List better.
At IEX, we're starting with a clean slate and building a listings venue from the ground up that prioritizes the interests of issuers and investors.
IEX is fair, simple, and transparent.
Our market is built from the ground up to provide:
Investor protection

Better trading quality

Alignment with companies and their shareholders
Some of the largest, most conscientious shareholders in the world support IEX.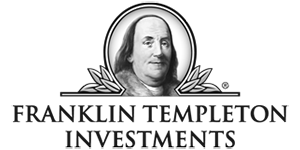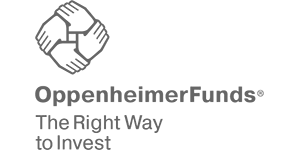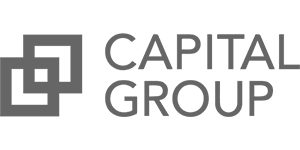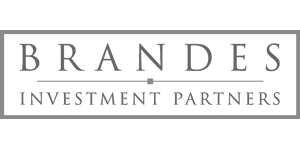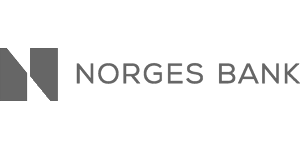 Follow our progress. See our perspective.
Market data in your hands, for free.
IEX is the only exchange to provide free market data. We believe data should be widely accessible.
Our apps provide a simple, transparent view of IEX data.

See our apps
Investors
Ready to improve your trade quality?
Companies
It's time to change your exchange.